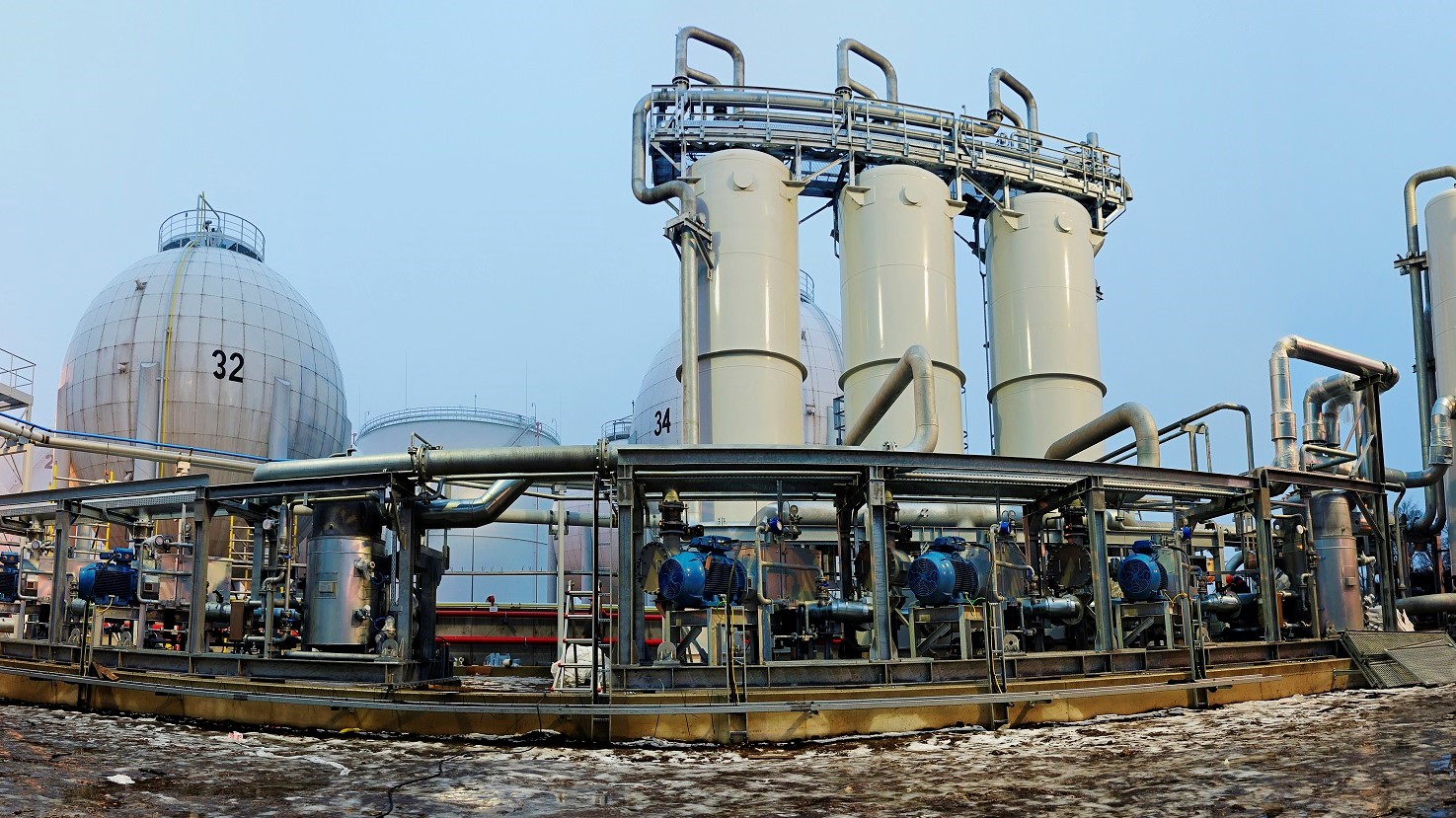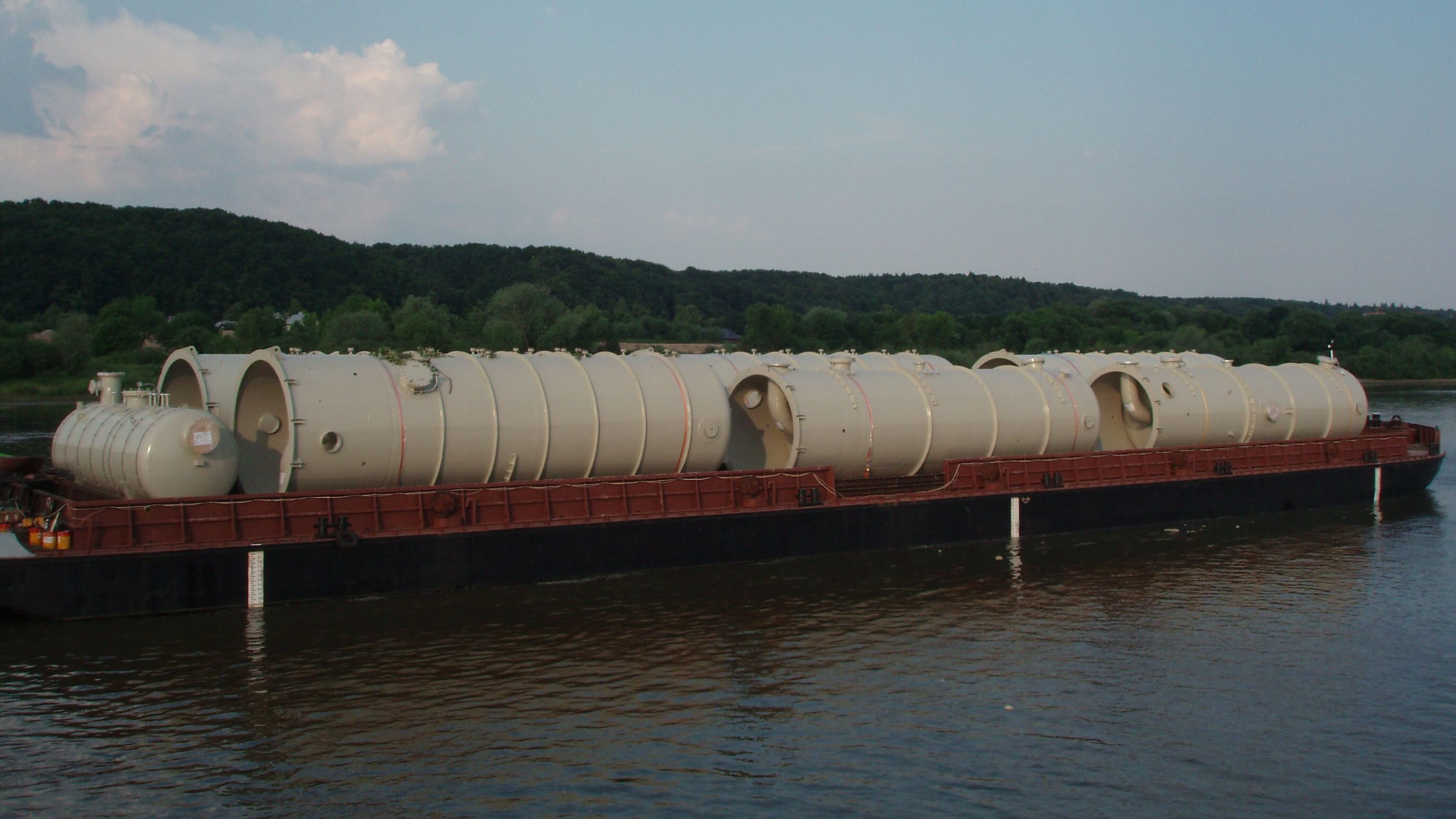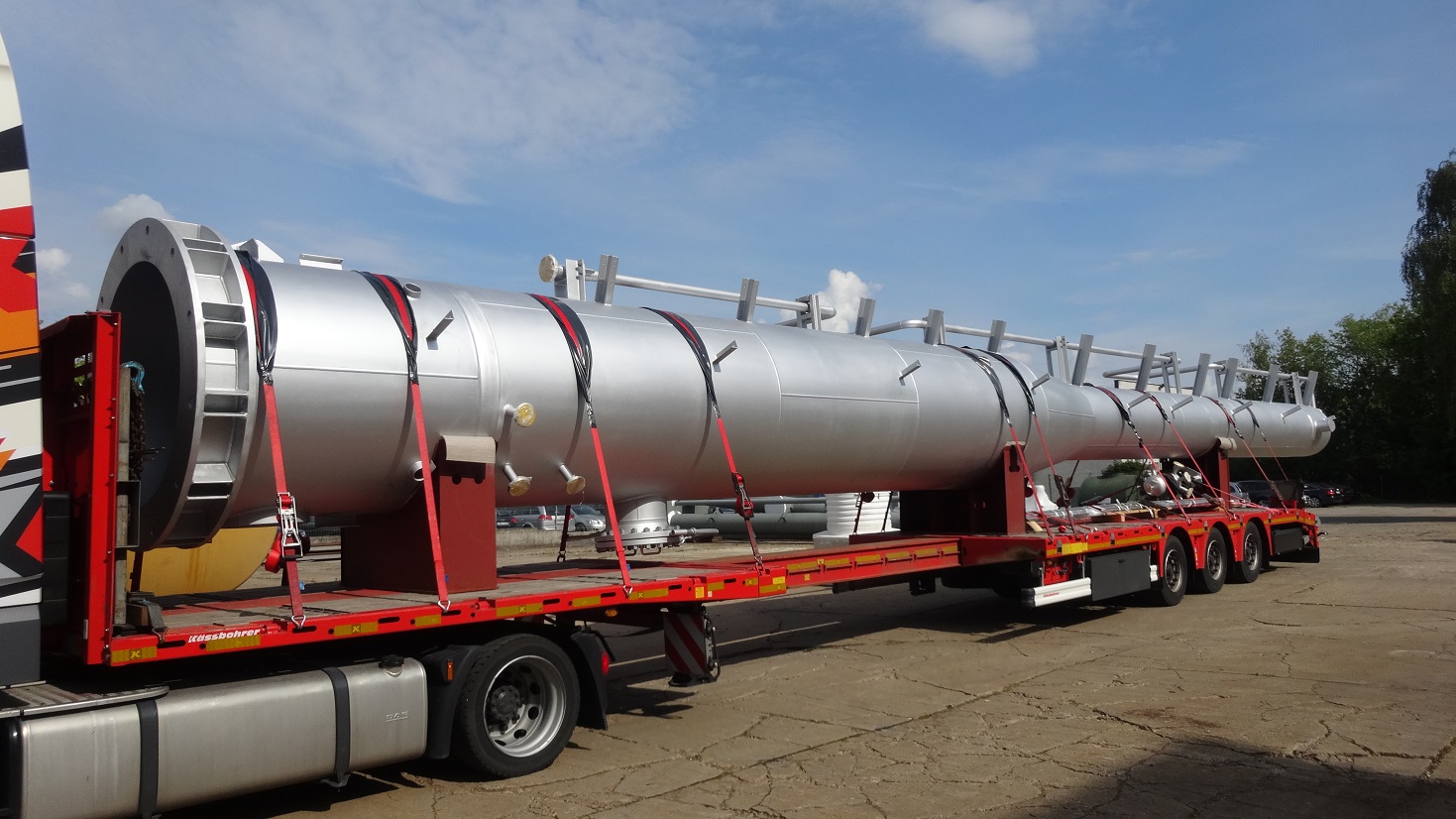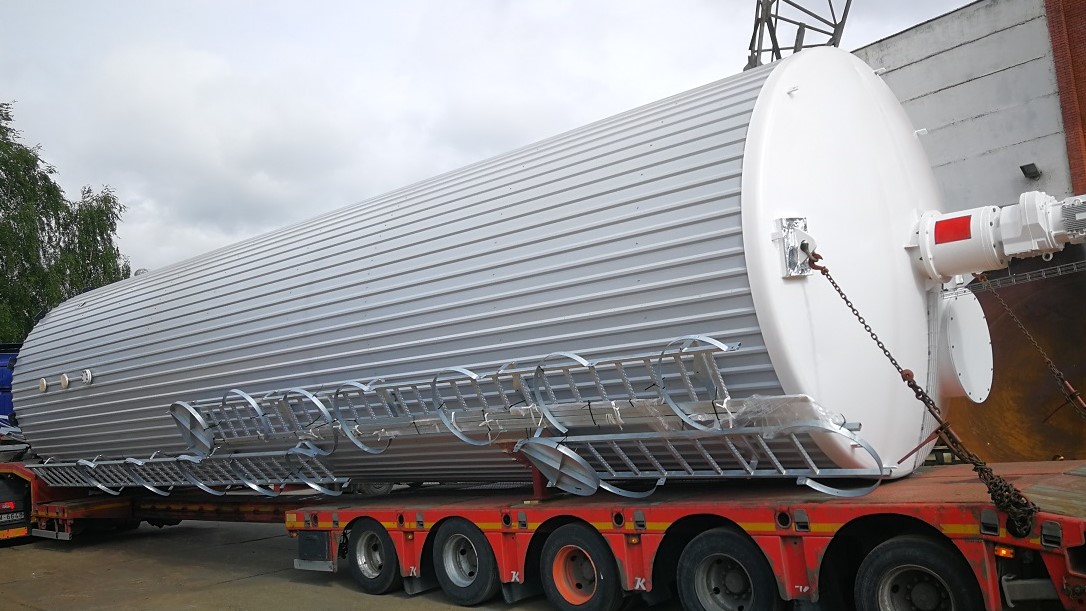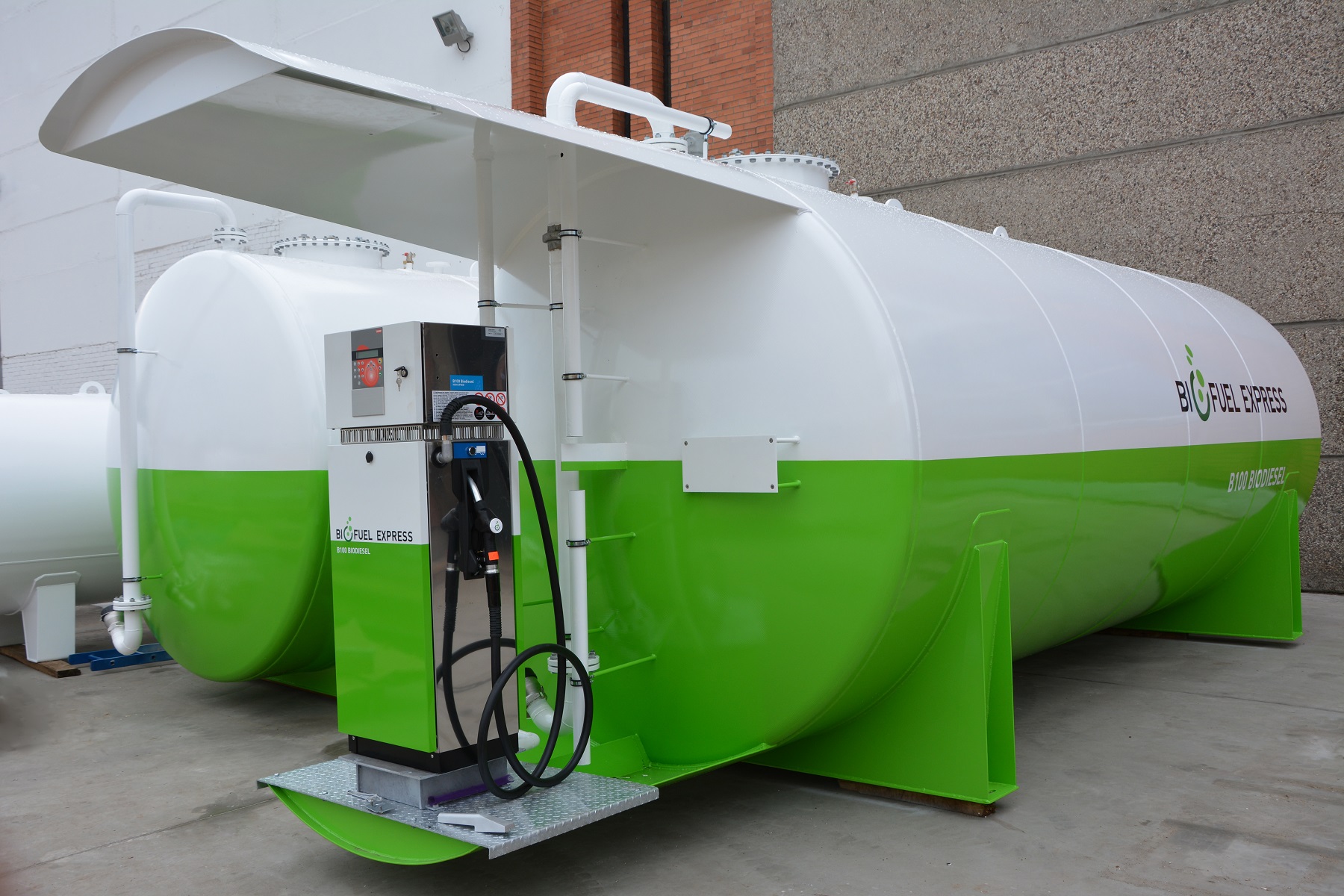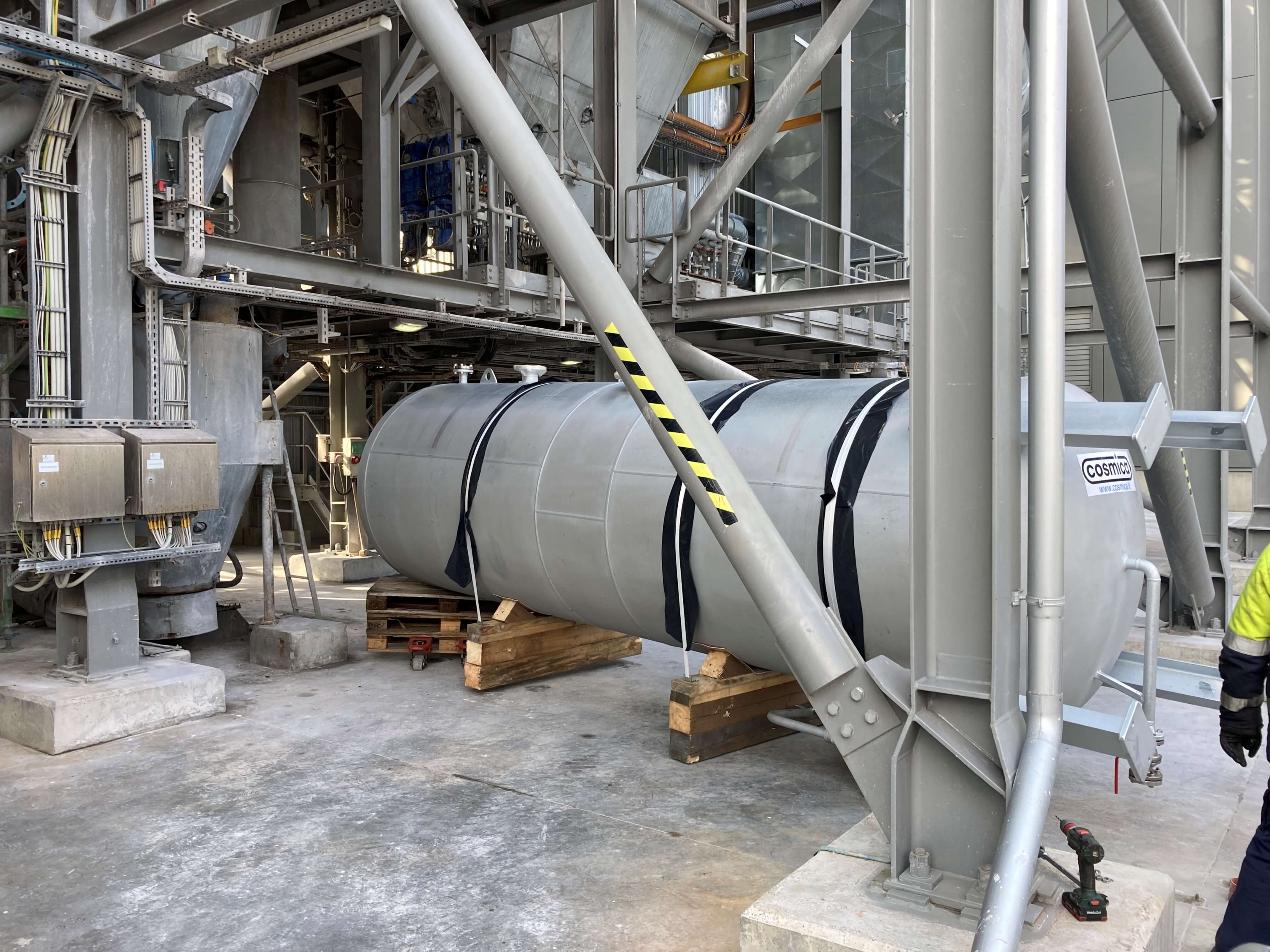 About us
Cosmica UAB is a leading industrial equipment fabricator. Since foundation in 1994 company provides a dedicated design and manufacturing service for a variety of industries.
Cosmica occupies an area of more than 21000 m² and has the capacity of 1500 tons of equipment per year. There are about 70 employees working in Cosmica. Company possesses 5500 m² pressure vessel and piping production workshop, 160 m² surface treatment workshop, 250 m² coating workshop. Finished products are stored in 4400 m² outside storage area. Among many certifications company is certified according to EN ISO 9001, EN ISO 3834-2, AD2000-Merkblatt HP0, HP100R, EN 1092-2 EXC3.
Made in Lithuania
Rated in the world!
Cosmica UAB – a successful metal processing company since 1994. Production capacity is 1500 tons per year. Nearly 5000 containers have been produced since its inception. The products are exported to various countries around the world:

Sweden, Finland, Norwegen, Denmark, Germany, Great Britain, France, Poland, Romania, Bulgaria, Ukraine, Belarus, Island, Russia, Israel, Iran, Australia, South African Republic, Republic of Chile and other.