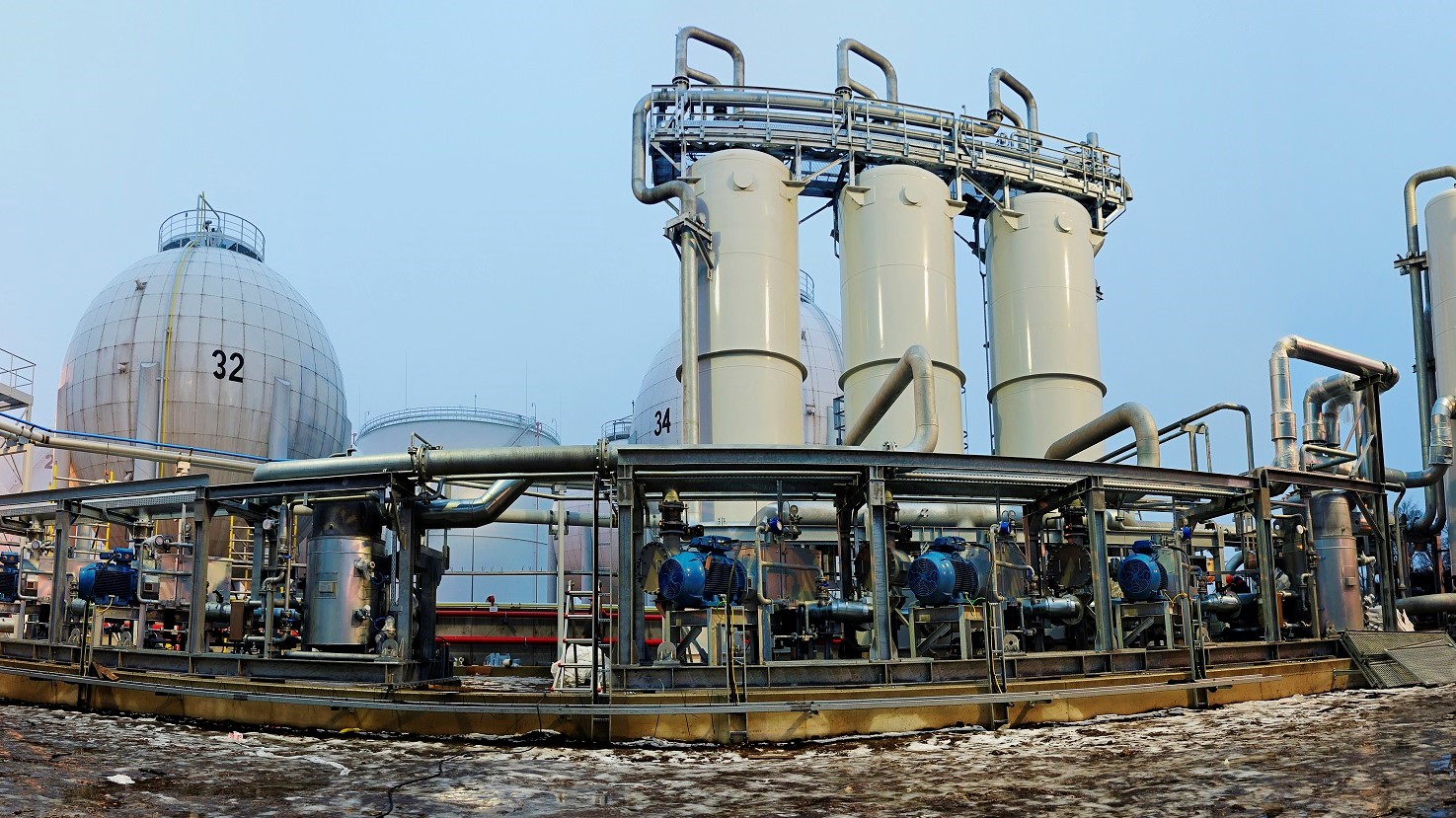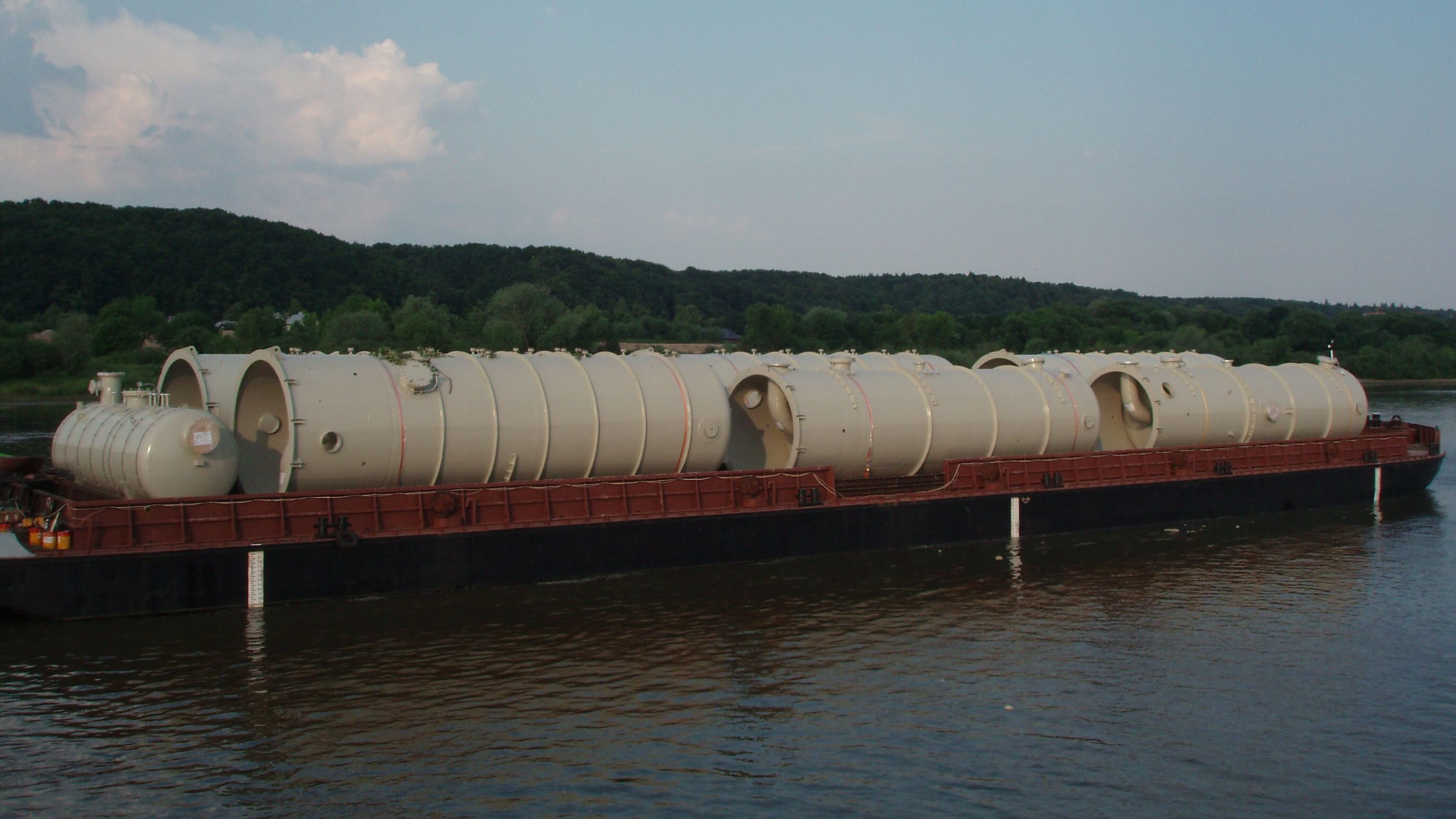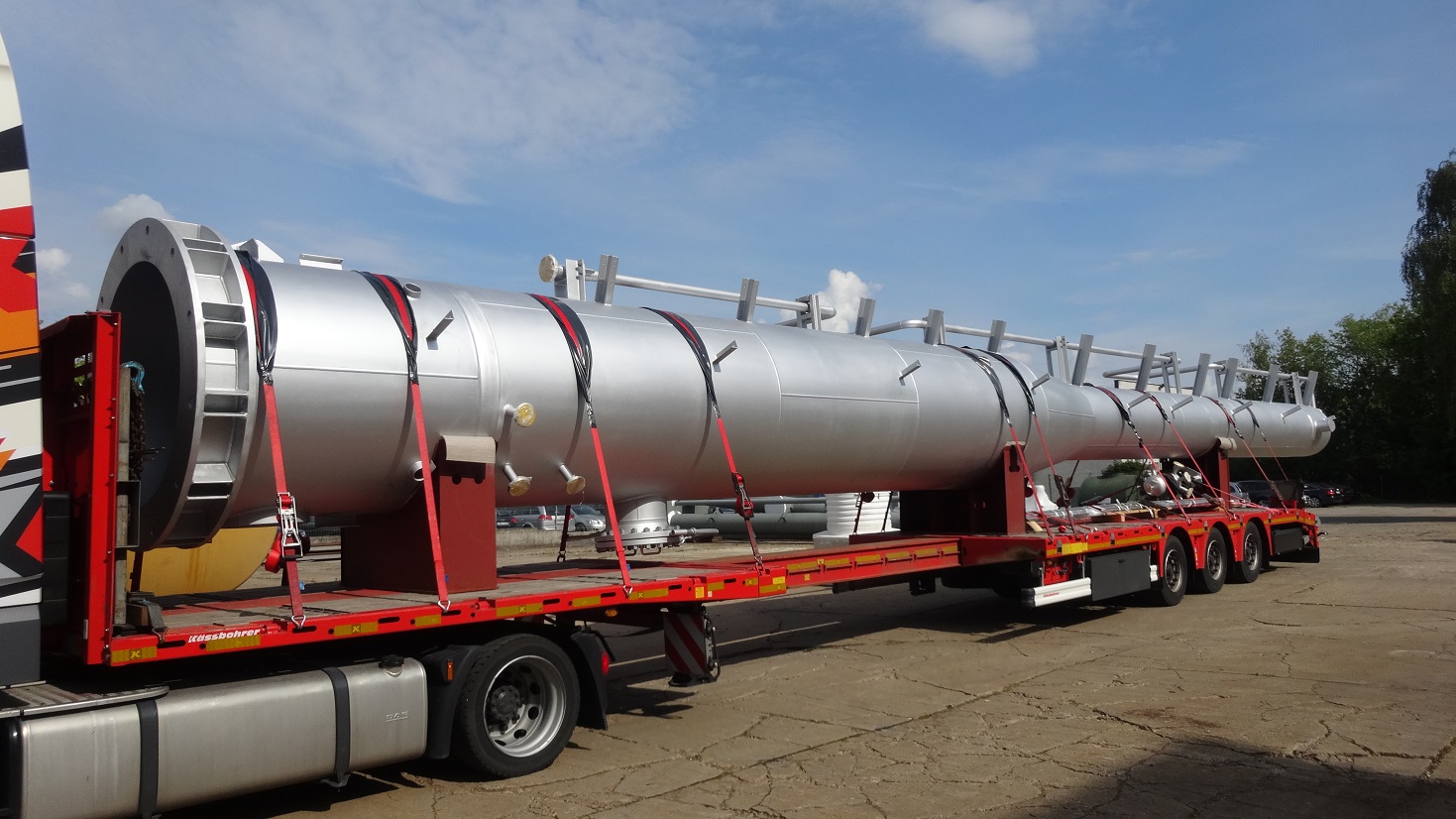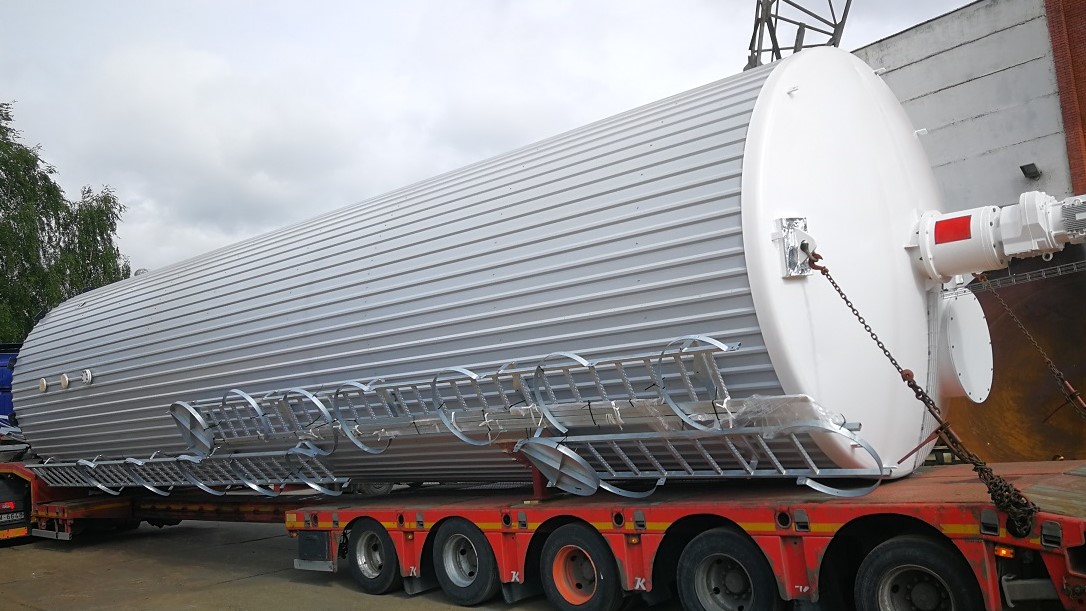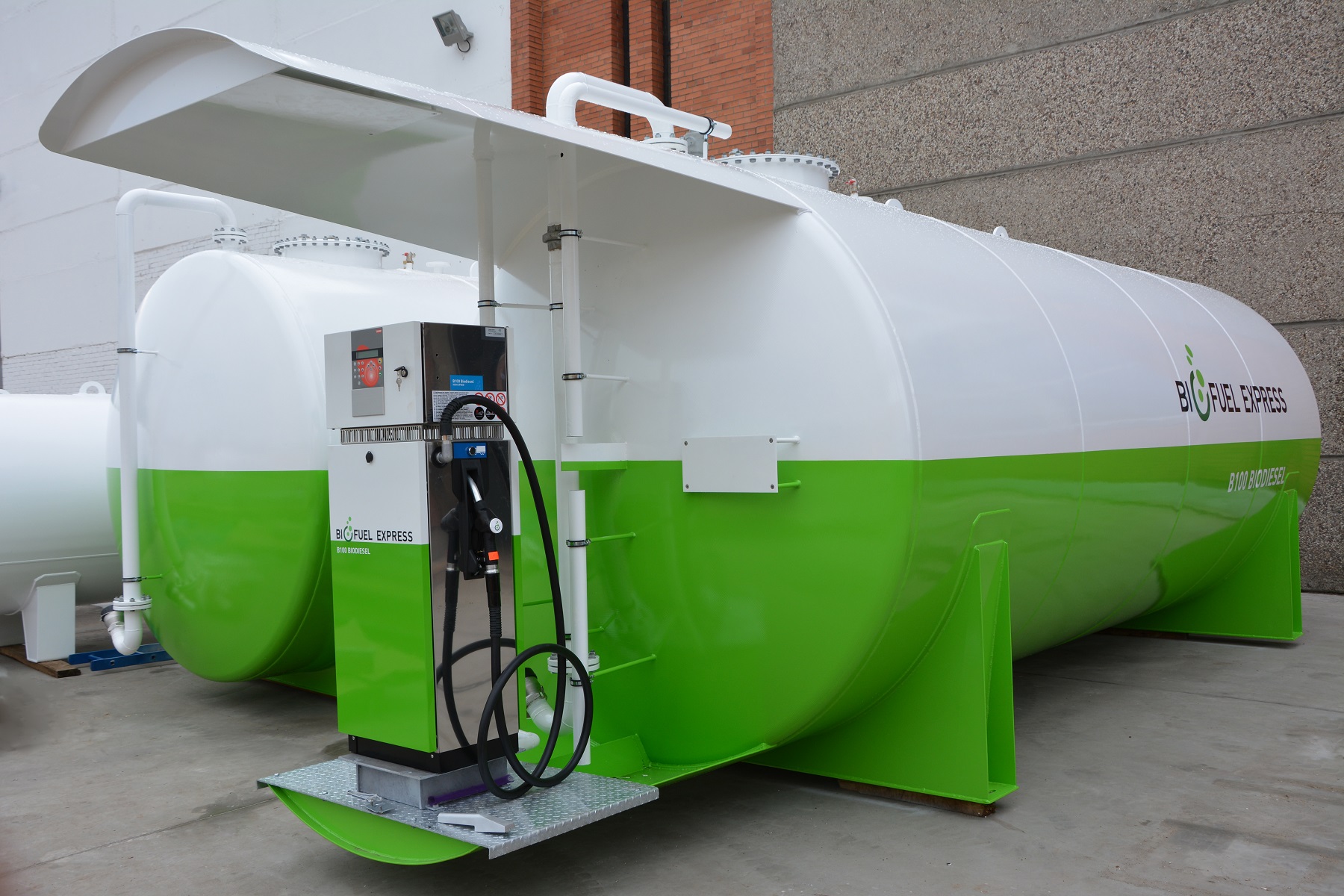 Pressure vessels
Being the major supplier of pressure vessels in Lithuania on average 100 vessels are delivered to Baltic countries, Western Europe, Scandinavia, Russia and CIS countries and as far as Australia and South African Republic every year.
Vessels are designed and fabricated in accordance with European and international standards including EN 13445, ASME, AD 2000 Merkblatt, GOST and meet the requirements of The Pressure Equipment Directive 2014/68/EU, Technical Regulation of the Customs Union CU TR 032/2013 or SANS 347. Materials include carbon steel, stainless steel and duplex steel.
Industries served include:
Energy;
Refining;
Gas storage and retail;
Cooling and refrigeration;
Air and gas preparation;
Water treatment.