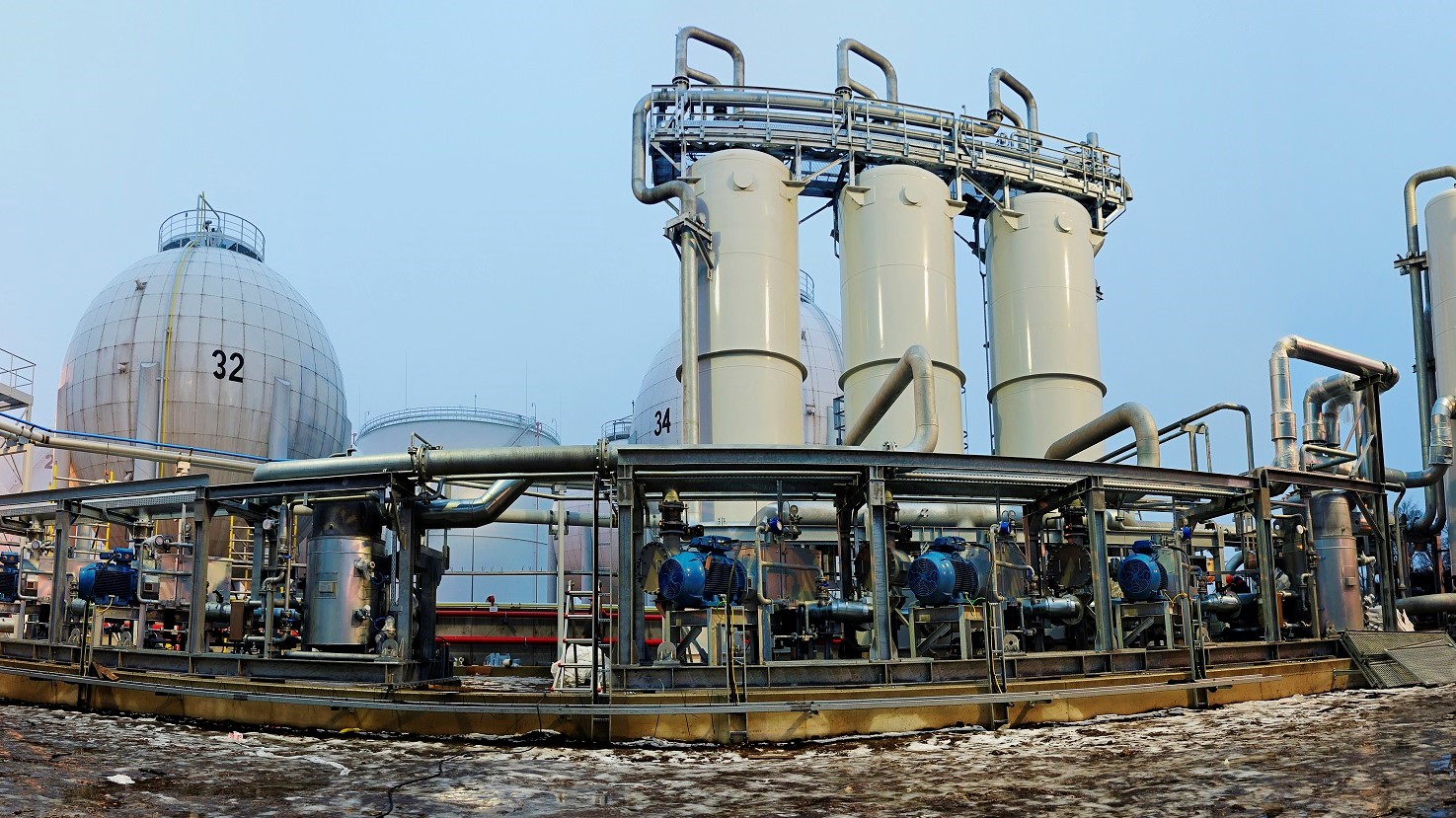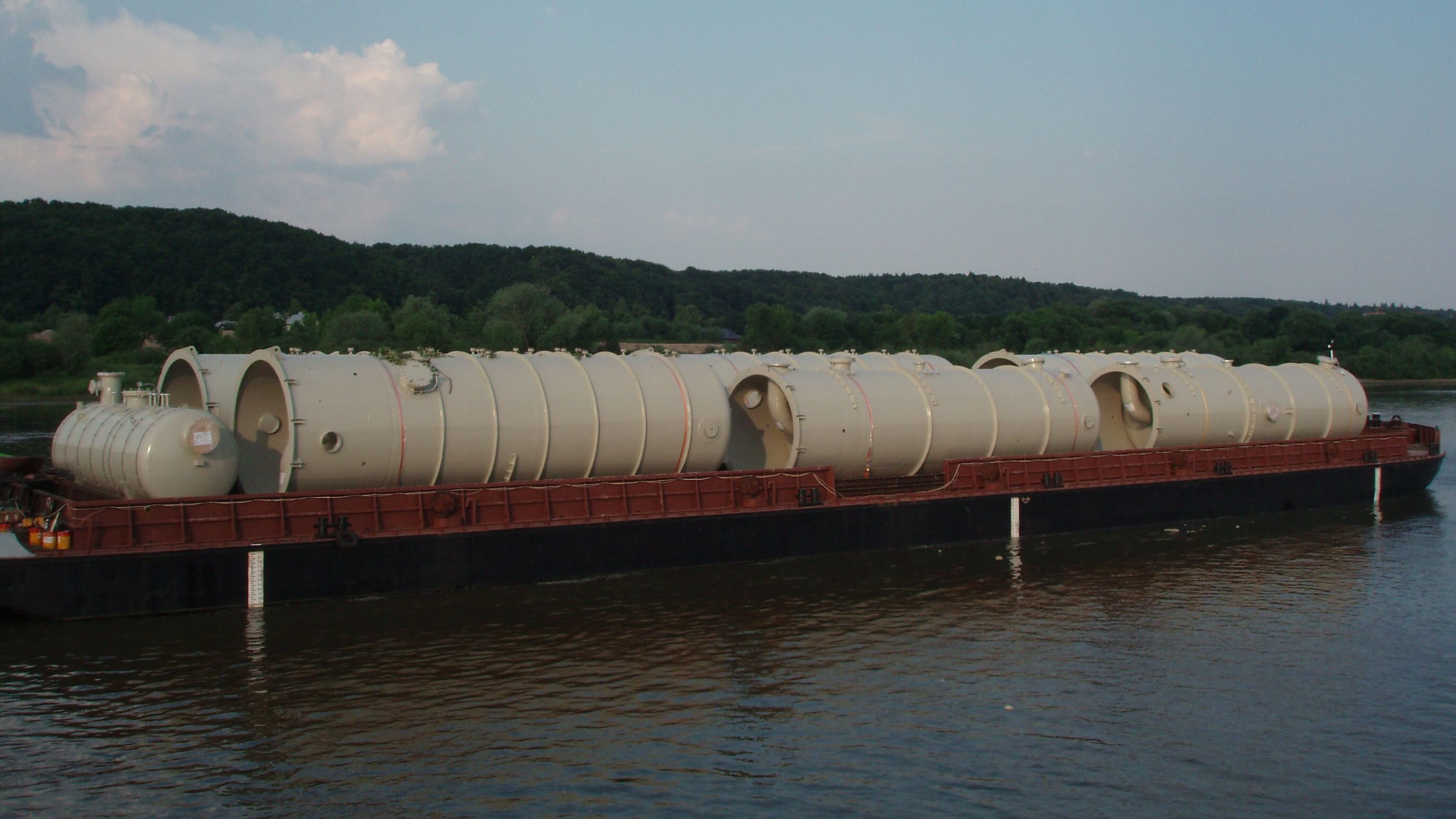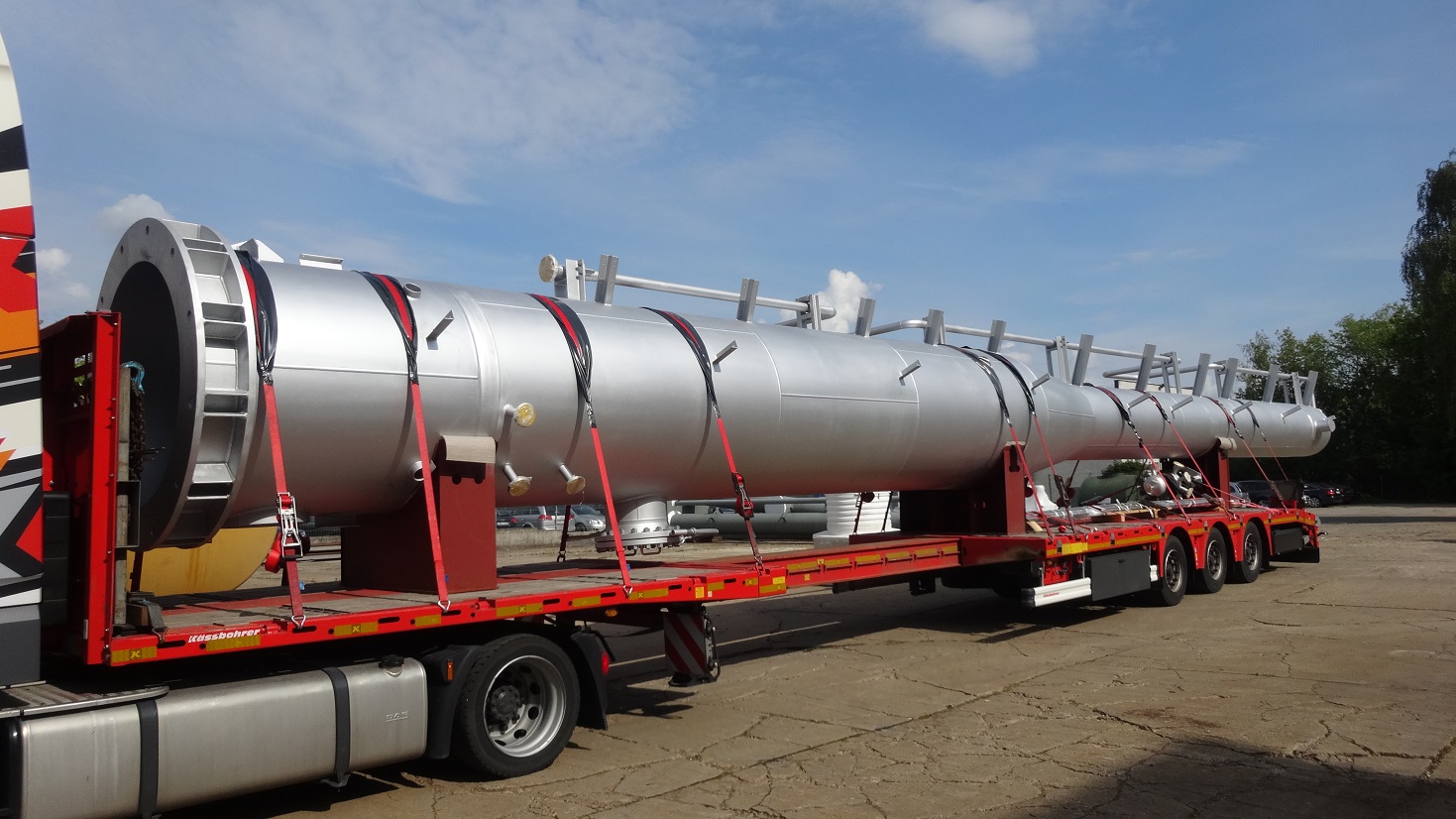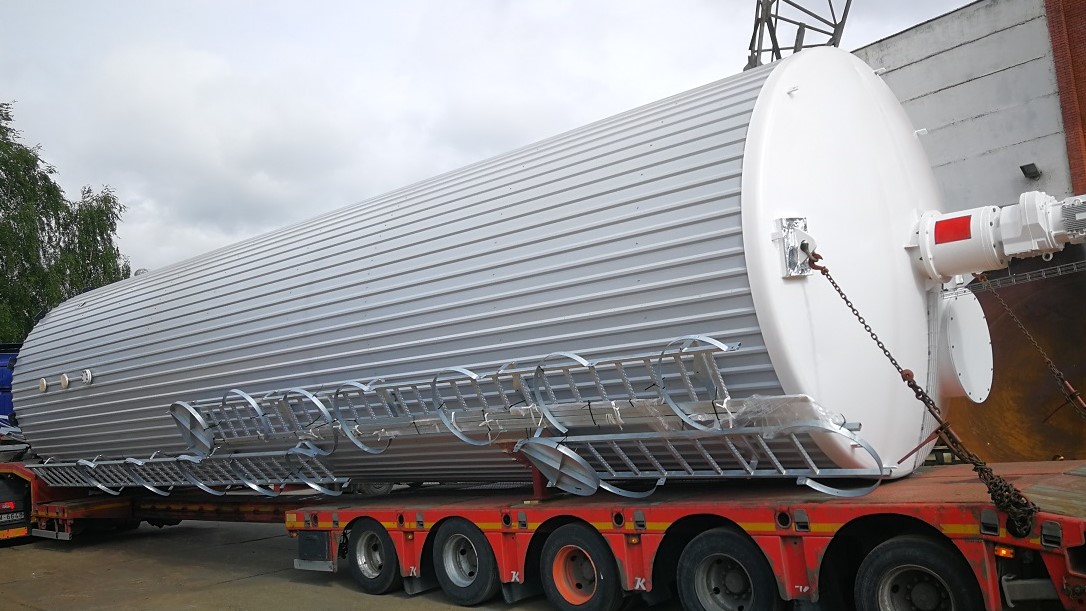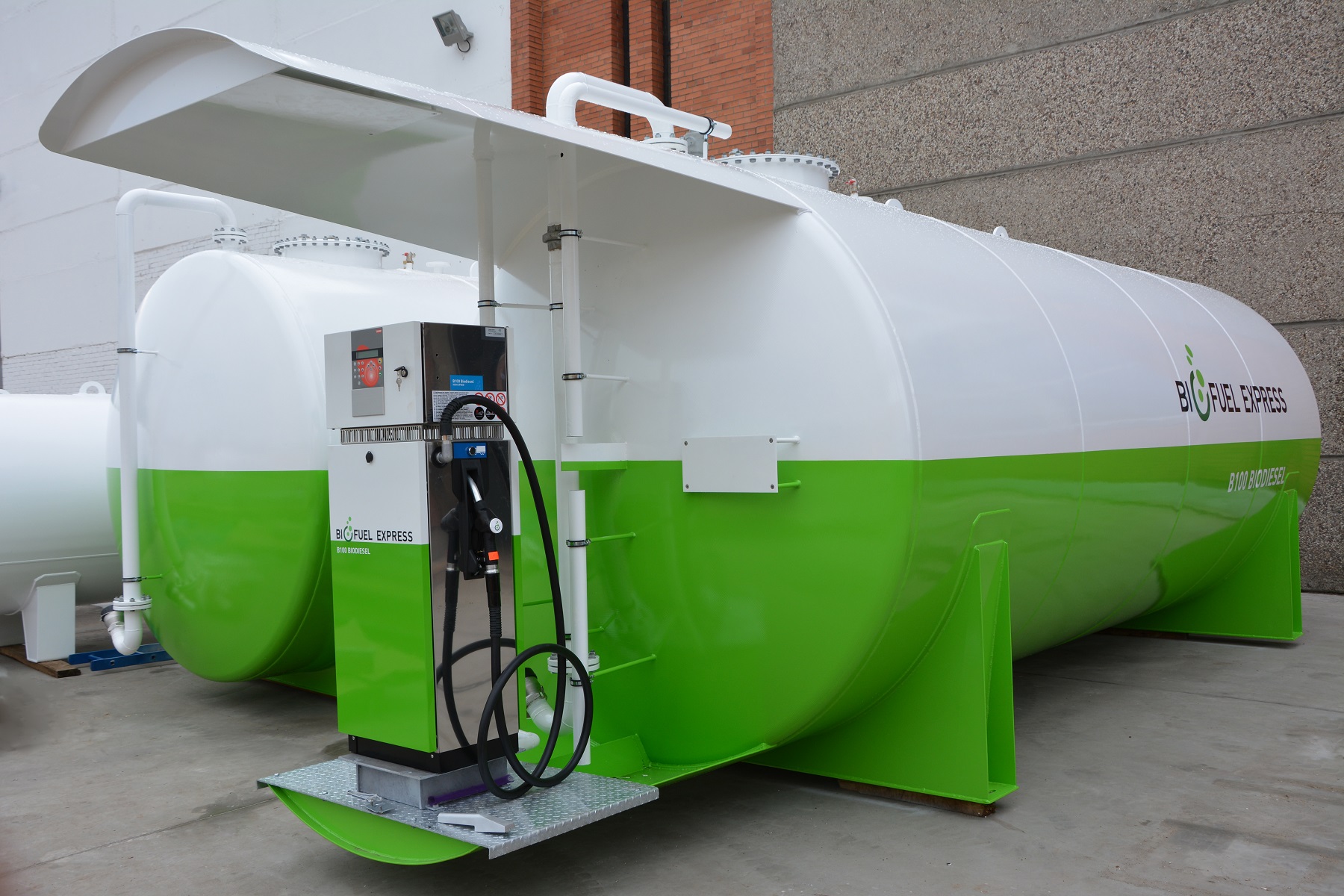 Plasma plate cutting
Plate cutting service include CNC processing of carbon steel, alloy steel, and stainless steel on the 3000 × 14000mm cutting bed using plasma cutting technology and oxy-acetylene cutting technology.
Drawings in DXF, DWG can be readily processed while drafting service can be offered for processing of sketches. Processed parts can be marked with low current plasma arc. 
Plasma cutting machine ESAB Suprarex SXE-P6500 PIII:
Plasma generator – 390 Amp;
Max plate dimensions – 3000 × 14000 mm;
Plasma cutting thickness 1 - 40 mm;
Oxy fuel cutting thickness 10 - 200 mm;
Edge beveling angle: 0 - 45°.