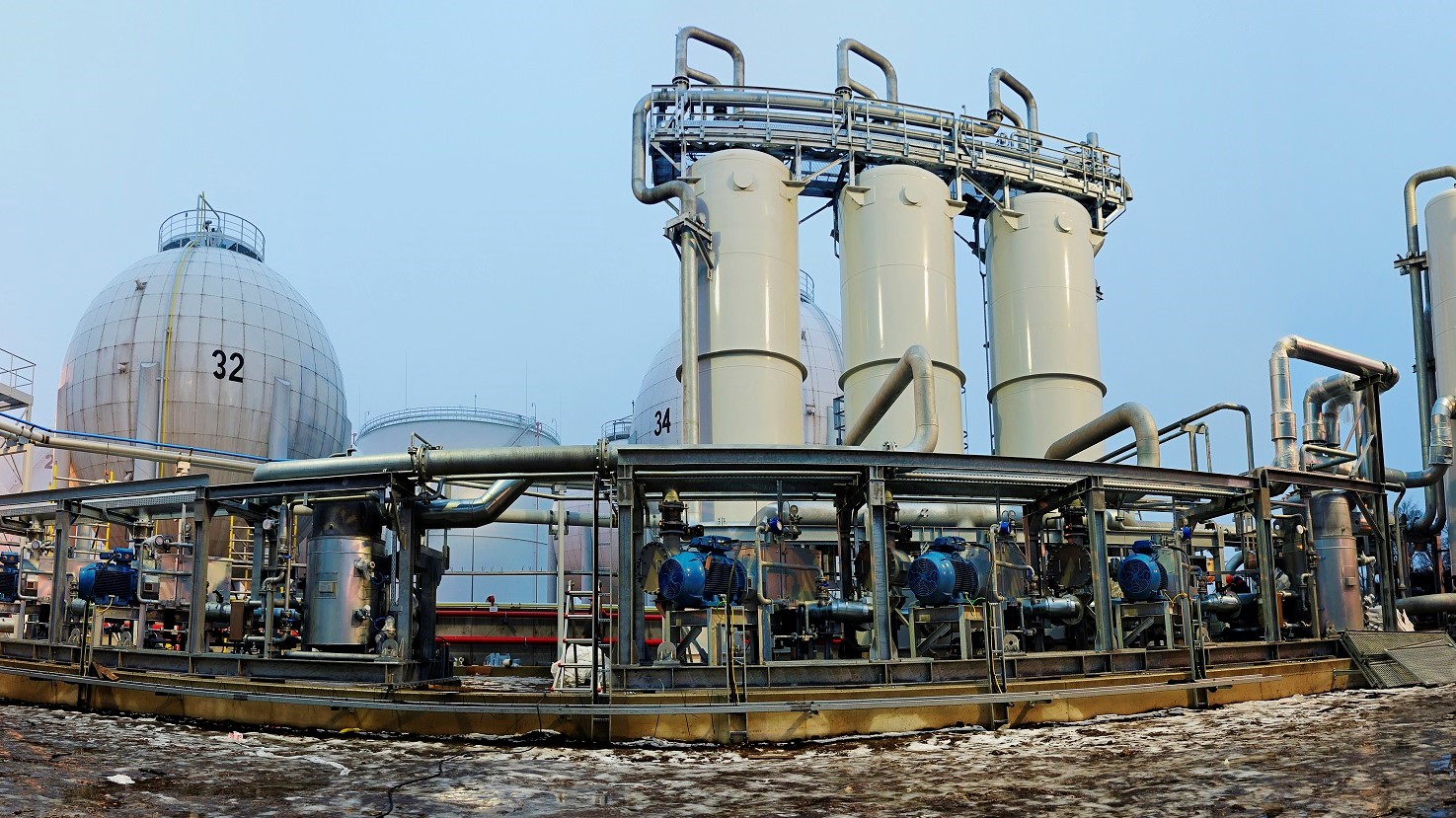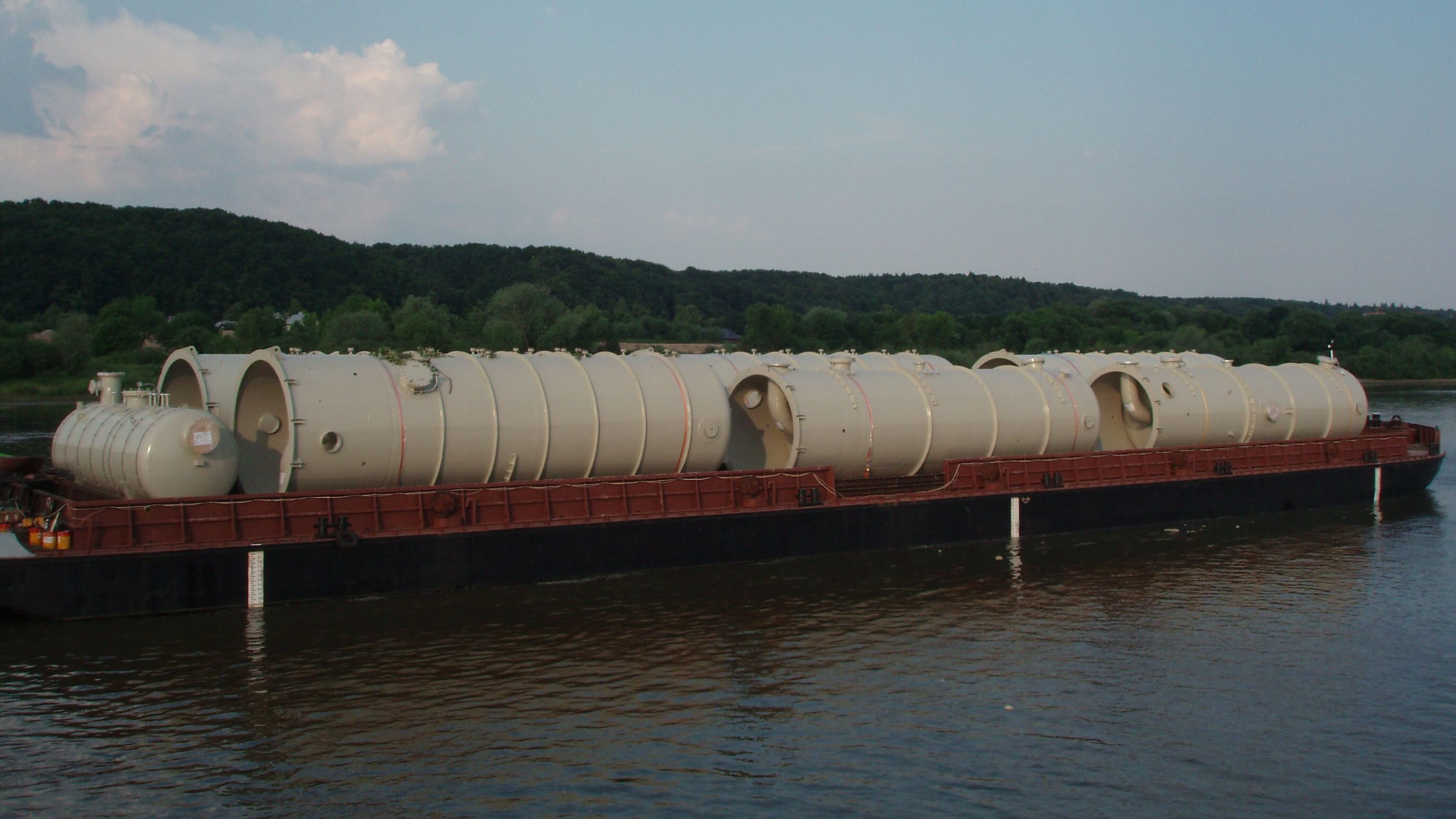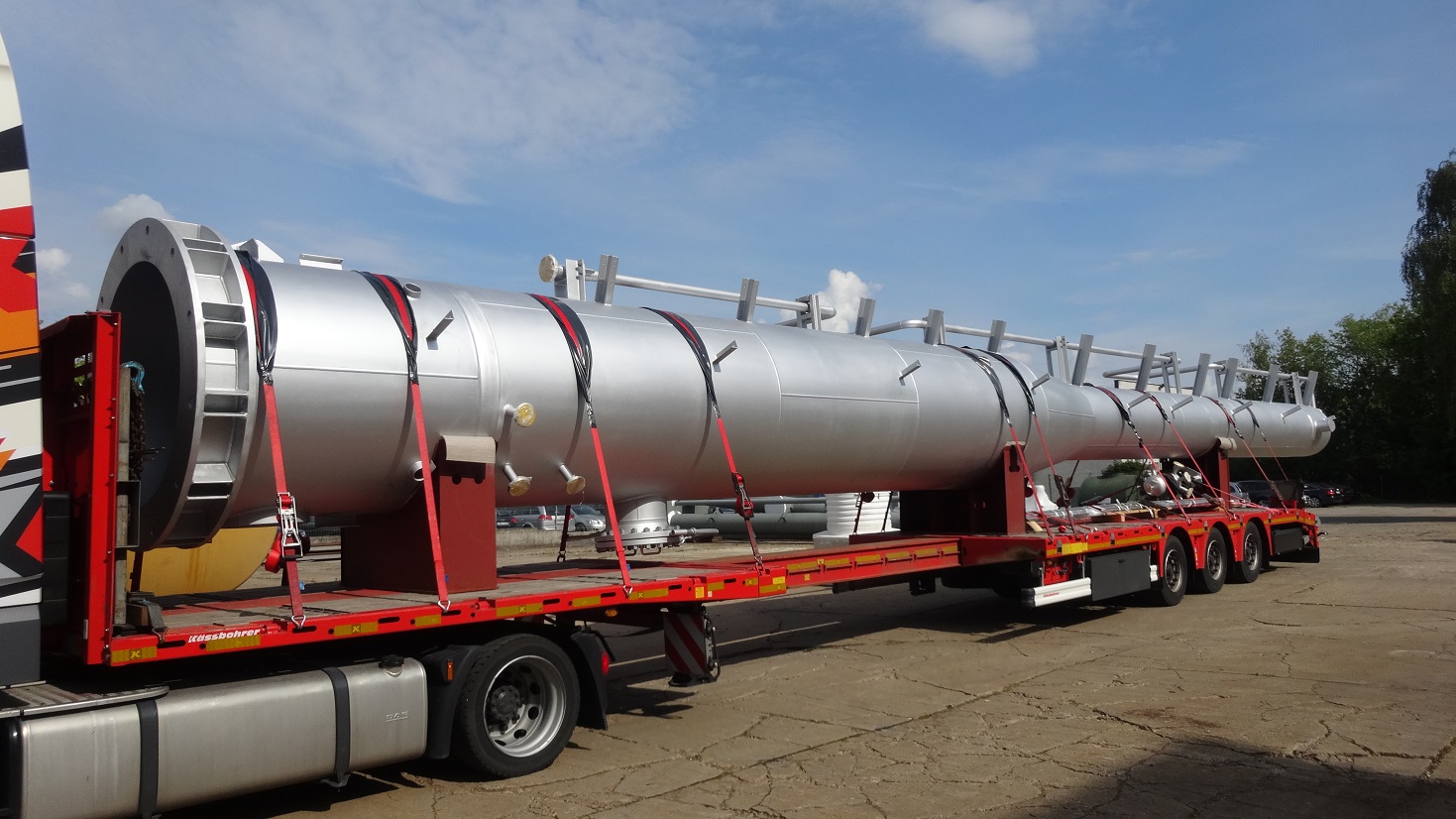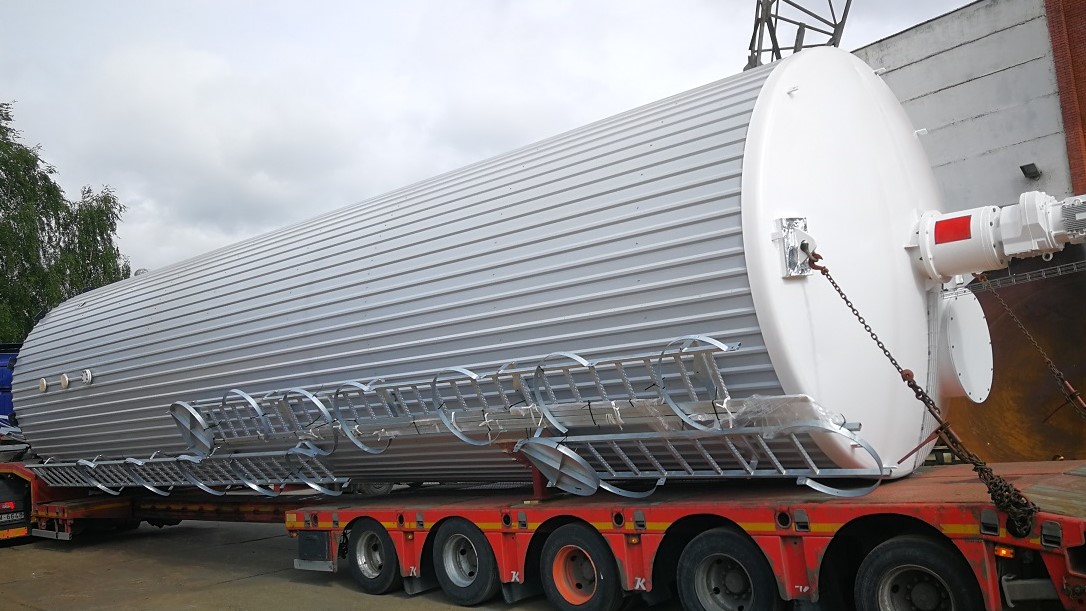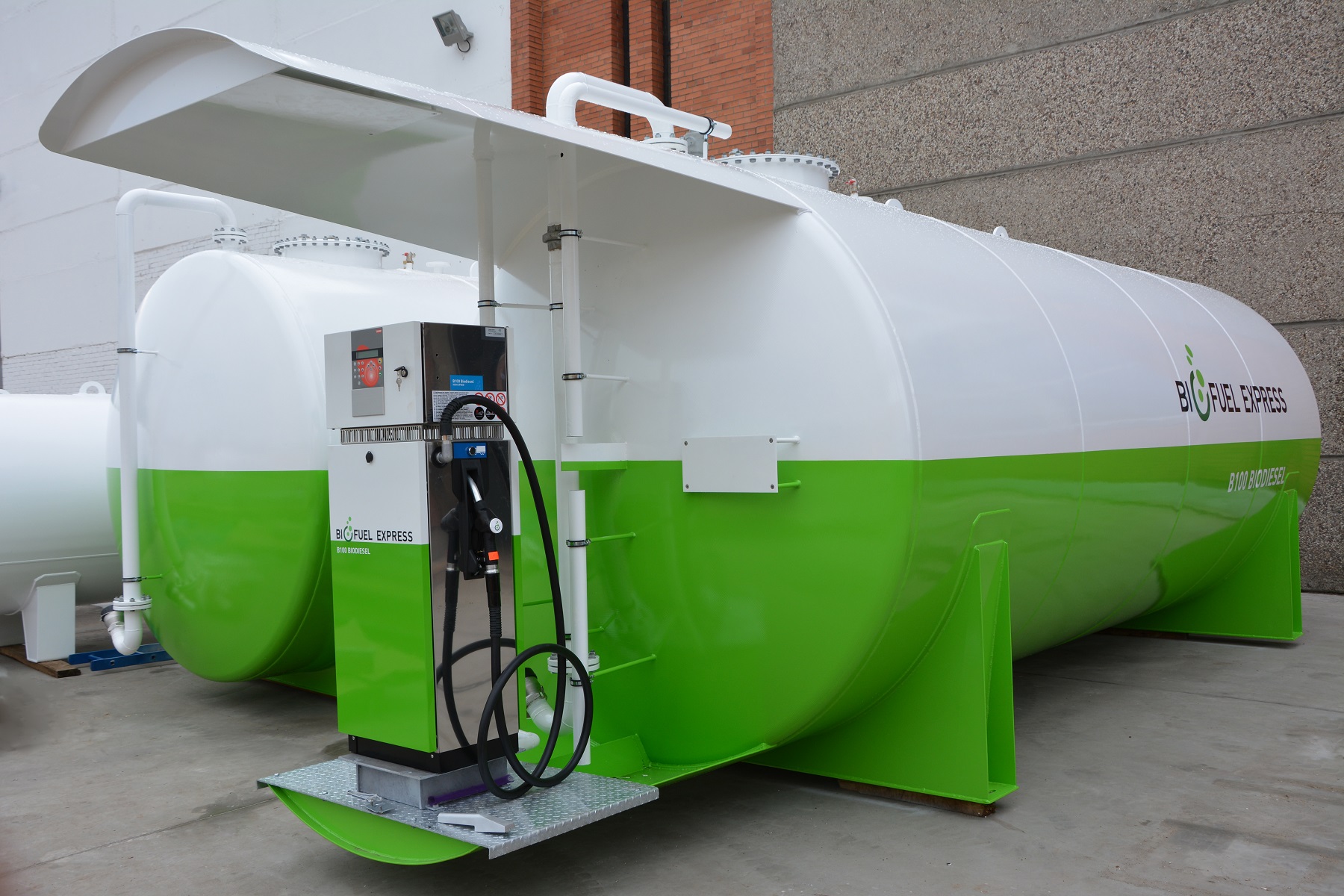 Liquefied carbon dioxide storage tank
2022 01 21
We pay great attention to ensure that the products not only meet the requirements of the customers, but also exceed them.
The Quality Department of the company controls the quality of products at each stage of production.
One of the proofs of good quality is the liquefied carbon dioxide storage facility, which was built in 2006 and is still operating successfully.
Horizontal 120 m³ tanks insulated with polyurethane, design pressure 24 bar, minimum operating temperature -40°C.